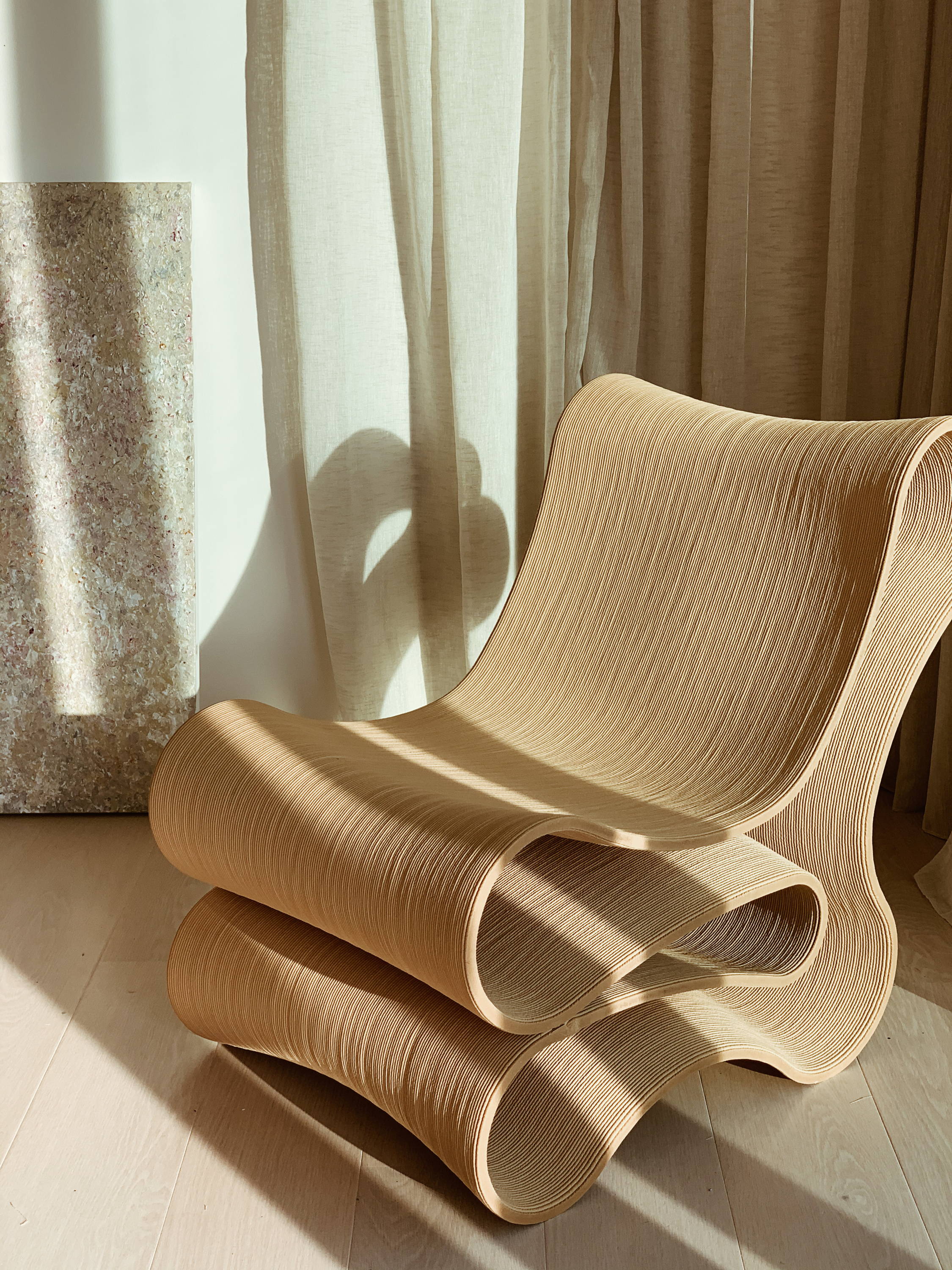 Sculptur is formed with a purpose of creating something groundbreaking, something innovative and something truly inspirational. Their Reform Chair is therefore so much more than a beautiful designed chair and a sculptural piece of art, it's a piece with a mission statement.
A statement that we believe can and will change the way we design the future, a product that proves that's it's possible to combine design, technology and sustainability at the same time as completing the circular movement within interior and materials reuse.
Sculptur is, as we speak, globally leading the way in 3D printing but is equally committed to the environment, interior design and sustainability by ensuring that their products are made of bio based material as well as further recyclable.
Sculptur's innovative design, their state of art 3D-techniques and with their heart set to create a better world with a circular approach to interior, using recycled materials and zero waste, makes them the true pioneers of 2020.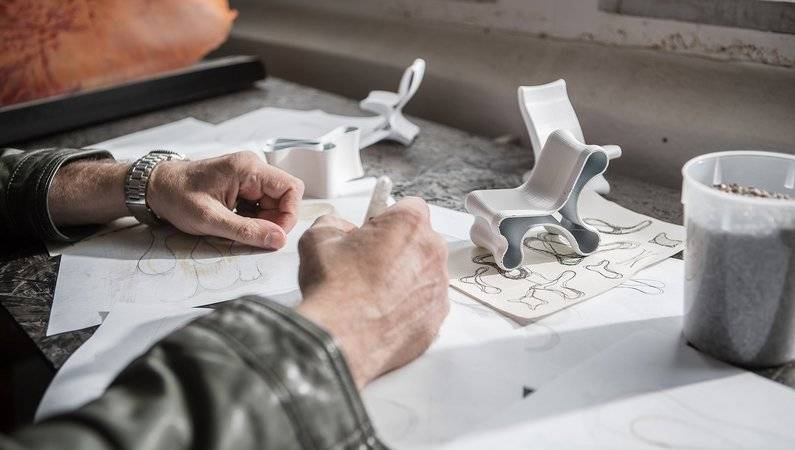 A piece with a purpose—
Sometimes you stumble across something so unique, so genuine, so beautiful and instantly you are filled with a desire and need. This is Sculptur and Reform to us. This piece of high-end design is produced using a state of the art technique and is so much more than just a chair. This is a true statement piece that says 'I care!' 'I care for design!' 'I care for the environment!' 'I care for this inspirational story!
Johanna Silver - Founder & Creative Director 
ARK& friends