Studio Pompone
---
OUR VISION OF OUR FRIENDS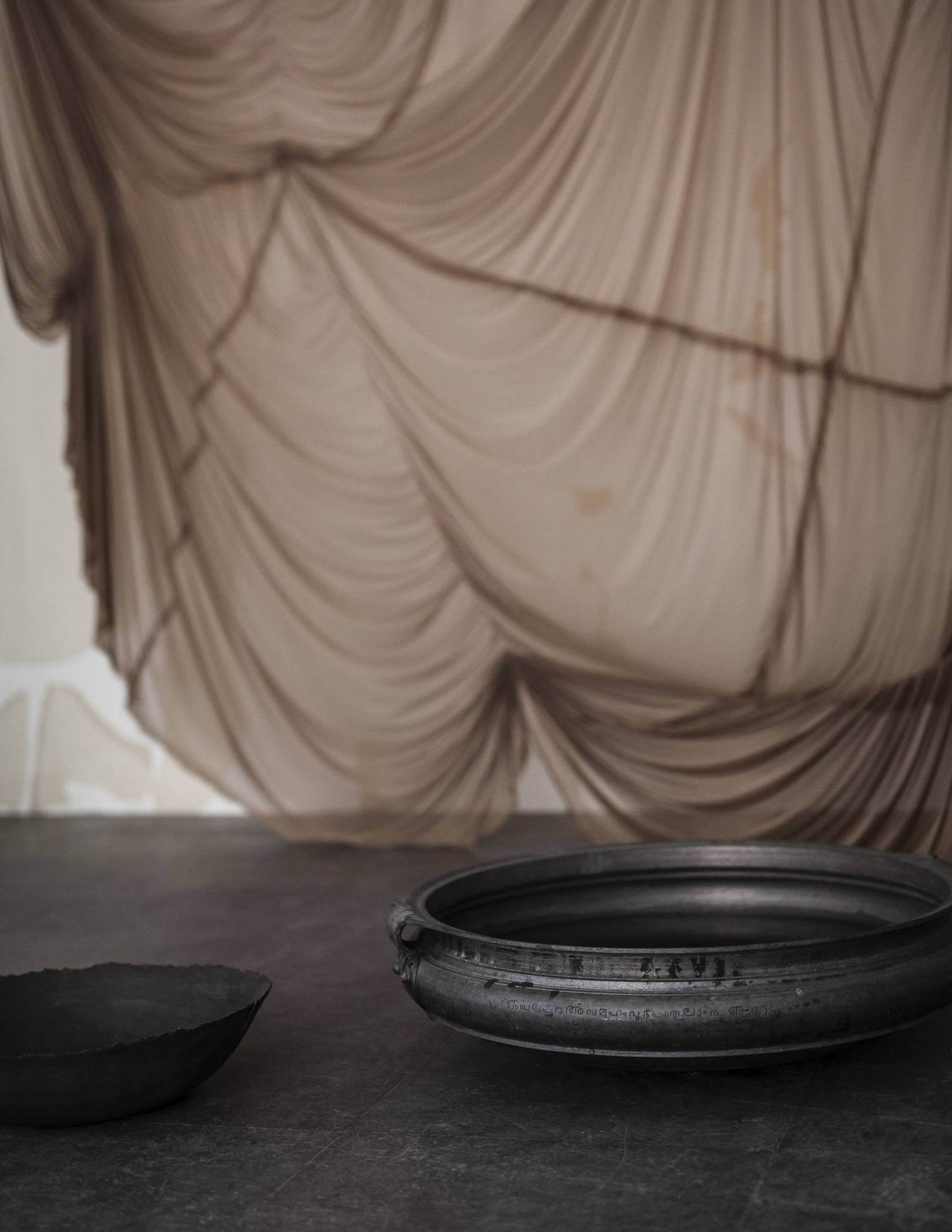 On the outskirts of Varberg where the meadows marry the sand dunes, where the waves playfully rock the shore and where there is a forvever going battle between the greedy seagulls and wind rugged surfers, lies Studio Pompone.
It may not look much from the outside but when you walk through the iron clad doors to the big industrial warehouse you are confronted with an Aladdin's cave of gems that will take your breath away! A world, filled with unique pieces, artisans and designers, vintage finds from all corners of the world, beautiful hand made textiles, rugs and carefully selected ceramics amongst other must-haves in ones life.
The creative founders and couple Ann-Charlotte and Magnus Morten have a unique eye for everything beautiful and the collections they source come straight from their hearts. The ambience at Studio Pompone underlines a holistic sense of serenity and a sizable portion of style.
Below you will find a small selection of what Pompone has to offer, curated for Valvet and the ongoing exhibition An Intimate Encounter.
---
"Harmony in everyday life is the most important thing for a person's well-being and it is created through a unique interior"
- The Morten's